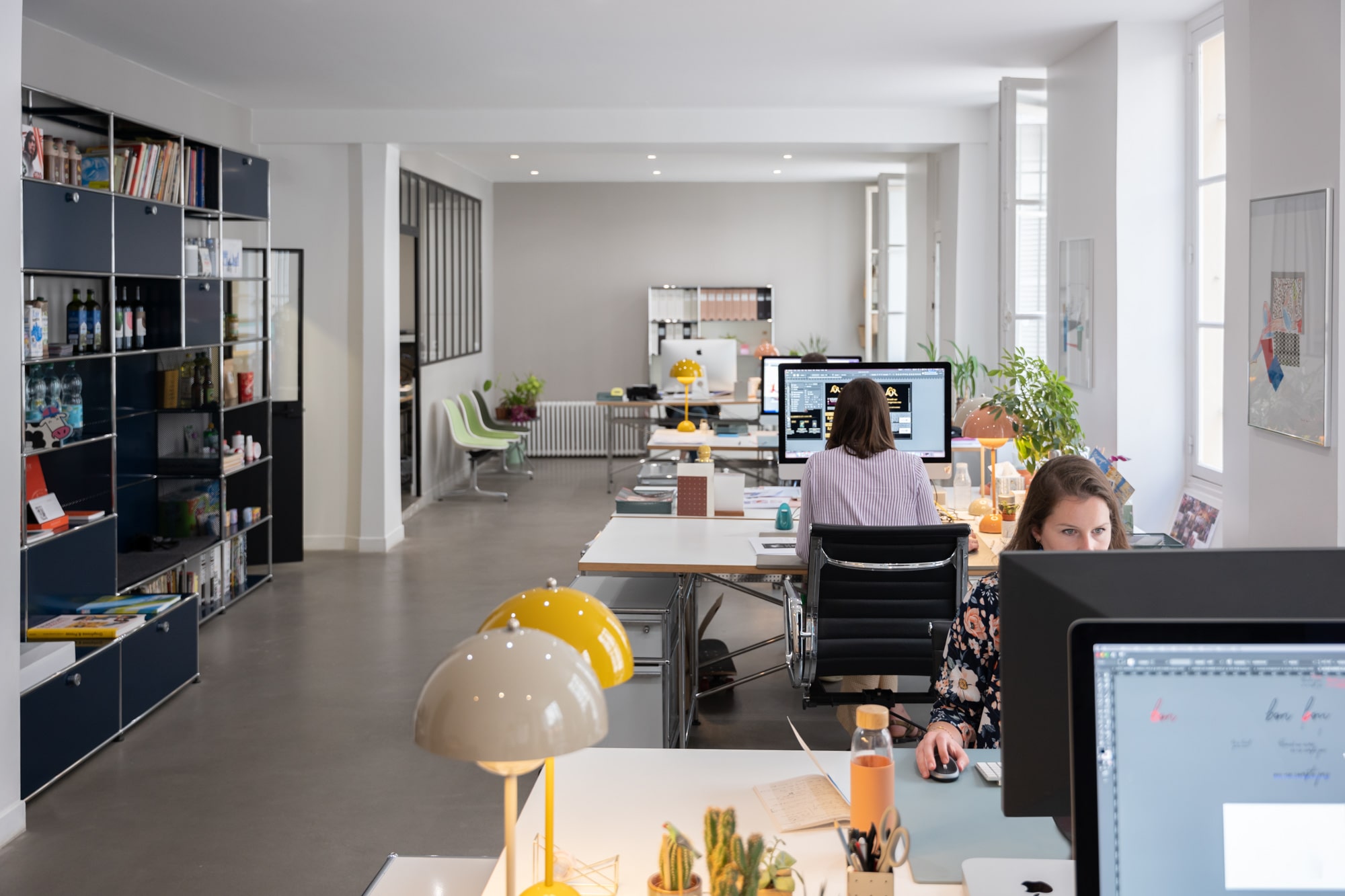 Looking for anagency specialising in
branding, packaging, and shopper marketing?
What is special
about us?
At Trapèze, you'll enjoy the satisfaction of a job well done with positive, creative energy.
We feel design is a unique point of contact between a brand and its consumers: a simple and effective persuasion tool.
Let's work together with common sense and good humour to create unique brands and bring them to life in the eyes of consumers.
Learn more about the agency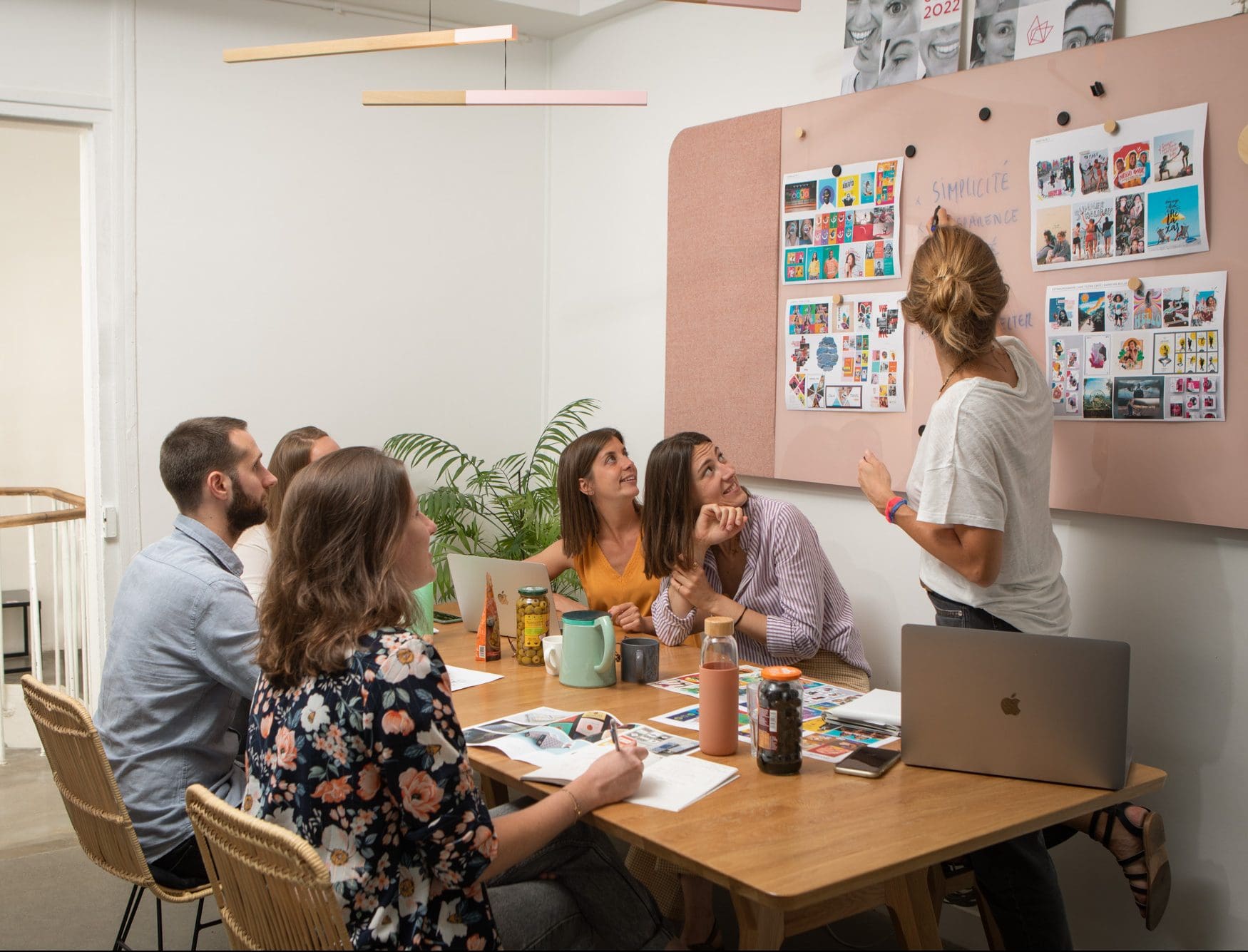 Learn more about the agency
Let yourself be pleasantly surprised!
At Trapèze, we listen, observe and come up with the right creative strategies for your brand.
Our passion is mass marketing, and we're proud to be a real-life agency with real people ready to help you solve all your branding, packaging and shopper marketing challenges.
Keeping you informed and inspired!